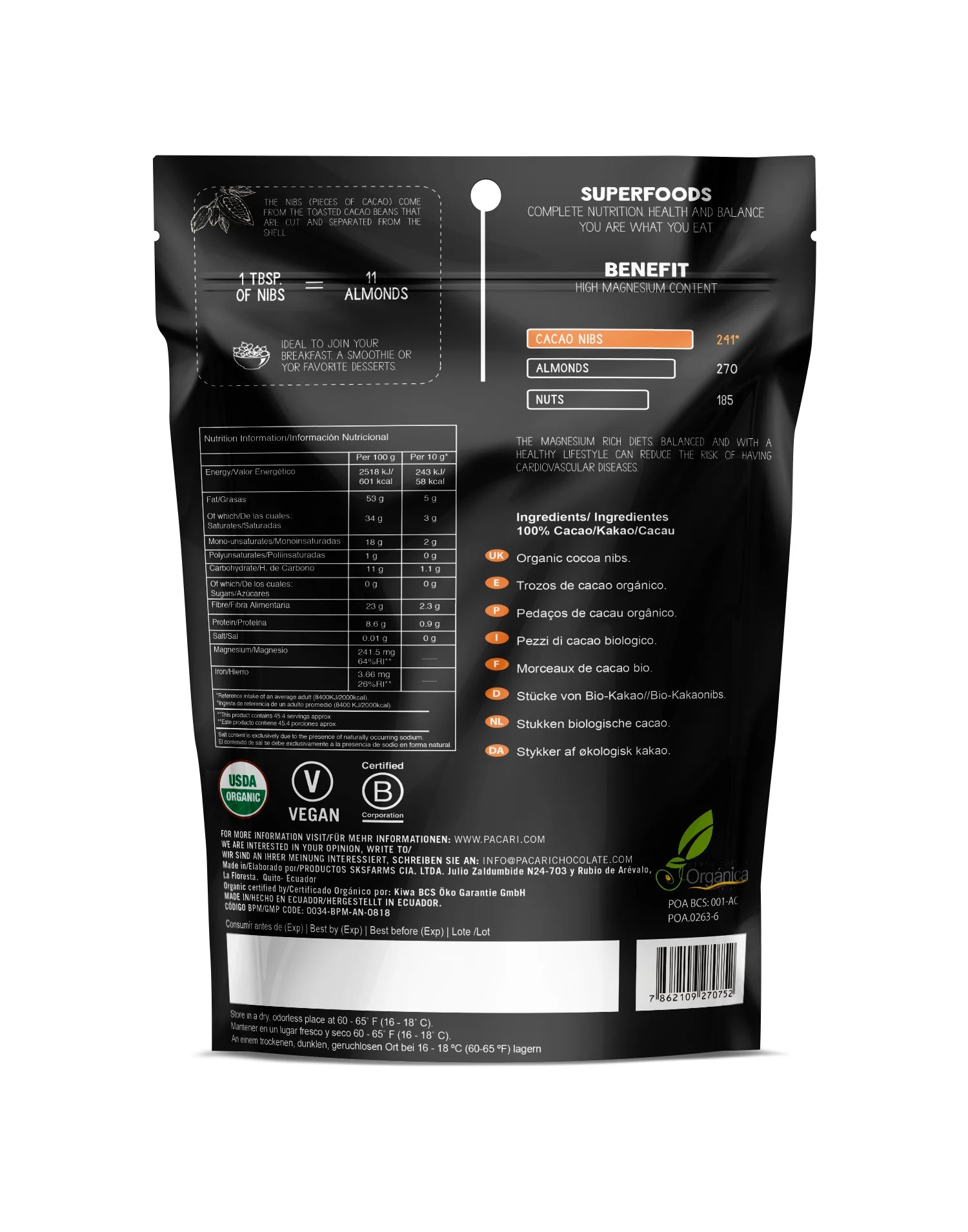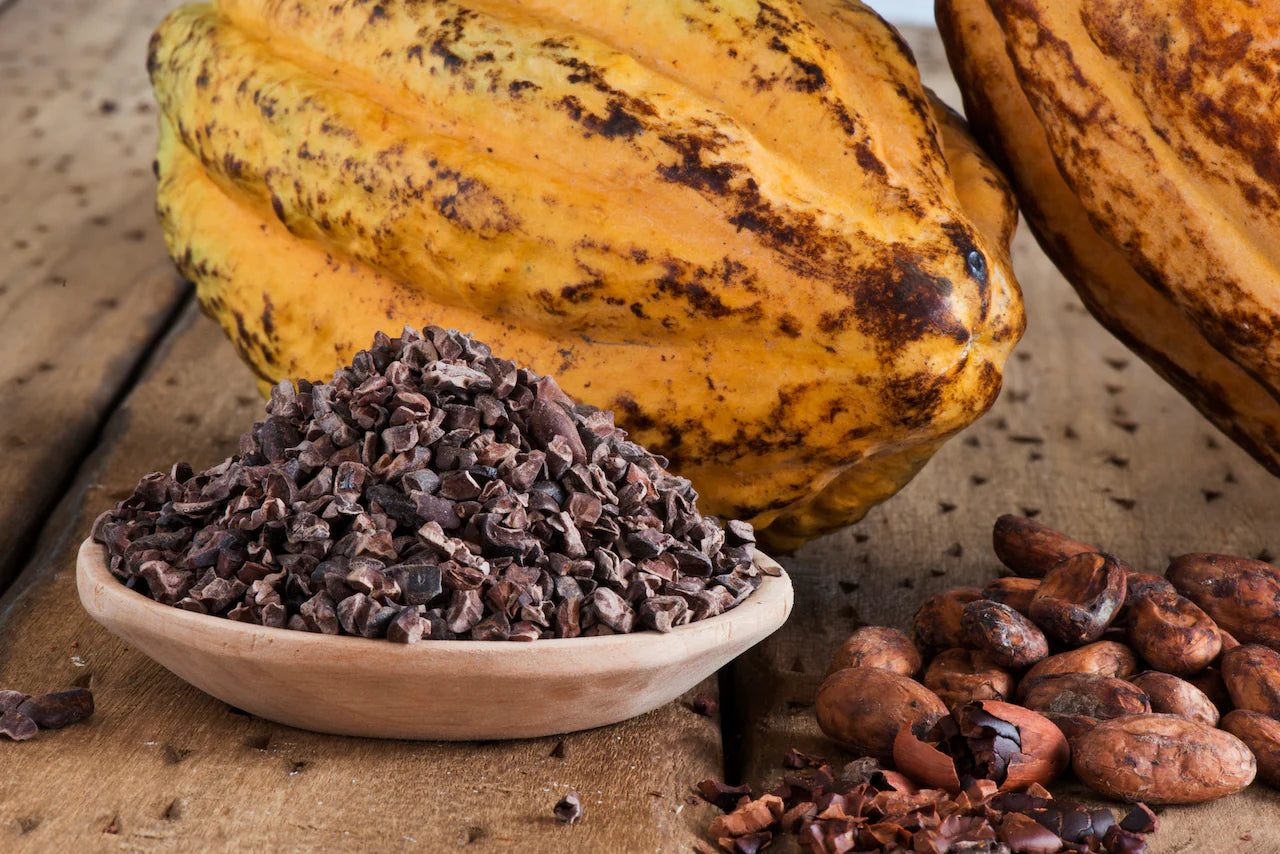 Pacari
Pacari - Raw Organic Cacao Nibs
Cacao Nibs
Sale price
$9.00 USD
Regular price
$12.00
Transform the cacao bean into fragments, and what remains are the coveted cacao nibs. If your appreciation for cacao rivals ours, you'll eagerly embrace the opportunity to relish the indulgent flavor and satisfying crunch of the cacao bean in conveniently sized bites. Whether savored as a wholesome snack or employed as a covert enhancer in culinary creations, the unadulterated essence of the Arriba Nacional cacao bean's taste beckons irresistibly when presented in its purest form.
We ship the best luxury craft chocolate from around the world to Canada, USA and worldwide. 
Shipping costs for orders outside of Canada and the USA vary depending on the destination. The shipping costs for international orders are displayed on the checkout page.
We currently ship to the following countries: Singapore, the United Kingdom.
Please note that customs/duties fees are not included in the price of shipping and are the sole responsibility of the customer upon delivery if applicable.
Hello Chocolate cannot make any delivery date guarantees for international orders. 
Don't see your country? Contact us here and we will do our best to help you.