Corporate Chocolate Gifts

Customisable Corporate Gifting Made Delicious, Beautiful and Easy.
From curating the best sustainable chocolate & chocolate treats from around the world to shipping and customising, Hello Chocolate's dedicated Corporate Butler does it all.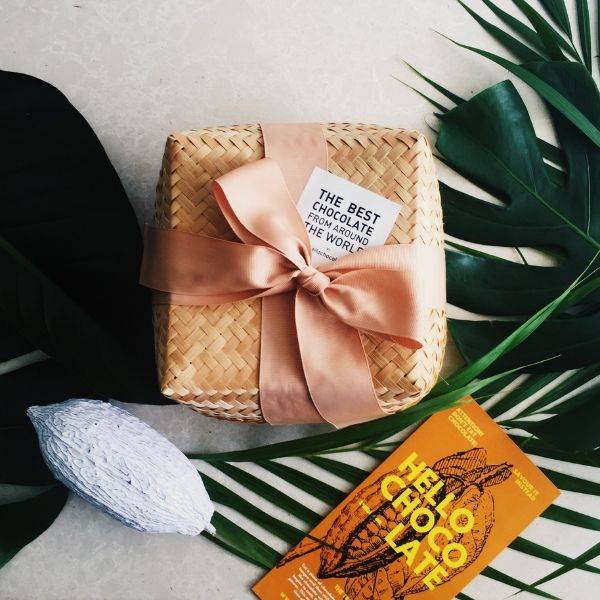 We help you to grow with something completely different!
25 or 25 000 gifts?
Clients or Colleagues?
Small or Big Budget?
Just Say "Hello" to Make Us Busy With Helping You